Meet Max!
A Diabetic's dream, Max is the perfect treat for anyone following Keto, Paleo, Weight Watchers Diet, or just looking to cut sugar and calories. With maximum benefits and zero guilt, Max is your go-to solution for a sweet treat that will satiate rather than trigger cravings.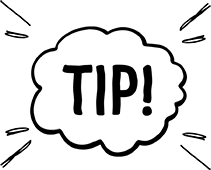 Enjoy swapping out the sugar in any recipe by melting Max Mallow and replacing the sugar. Four mallows are equivalent to approximately one tablespoon of sweetener.
How does Max compare?